Exploring the Pros and Cons of Indian Marble and Imported Marble
Marble, with its timeless beauty and elegance, has been a prized material for construction and interior design for centuries. It adds a touch of luxury and sophistication to any space. When it comes to marble selection, two prominent options emerge: Indian marble and imported marble. Both have their own unique qualities, advantages, and drawbacks. In this blog, we'll delve into the pros and cons of each, helping you make an informed decision for your next project.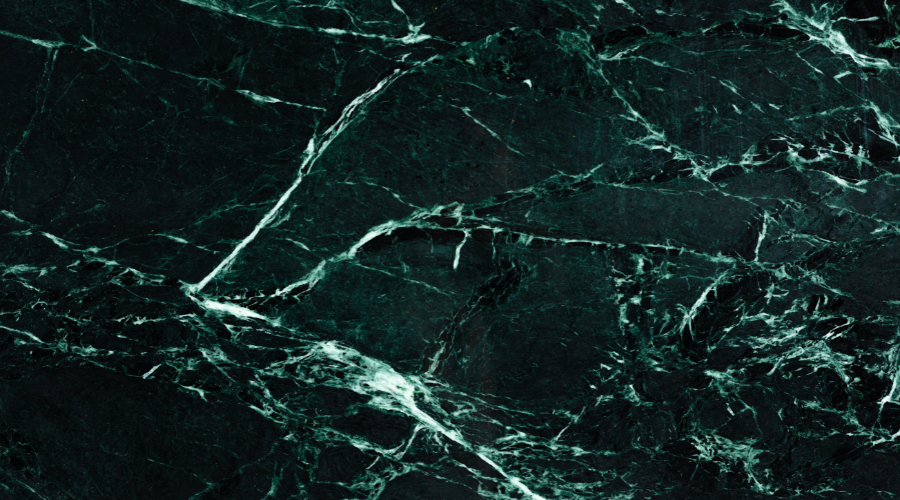 Indian Marble
Pros:
Variety: India is rich in marble reserves, offering an extensive range of colors, patterns, and textures. From the classic white Makrana marble to the vibrant Rainforest Brown, Indian marble provides abundant options to cater to different aesthetic preferences.
Cost-Effective: In general, Indian marble is more affordable than imported marble due to the abundance of resources and lower transportation costs. This makes it an attractive option for those seeking the elegance of marble on a budget.
Local Expertise: The craftsmanship and expertise of Indian artisans in marble cutting and carving are renowned worldwide. When you choose Indian marble, you're supporting local craftsmanship and benefiting from their skillful work.
Cons:
Variability in Quality: The quality of Indian marble can vary significantly from quarry to quarry and even within the same quarry. Buyers need to exercise caution and carefully inspect the marble before making a purchase.
Durability Concerns: Some types of Indian marble may be more susceptible to staining and scratching compared to their imported counterparts. Sealing and proper maintenance are essential to ensure its longevity.
Imported Marble
Pros:
Premium Quality: Imported marbles, often sourced from countries like Italy, Greece, and Turkey, are renowned for their exceptional quality, consistency, and unique veining. The luxurious appearance and durability of these marbles can elevate the aesthetic appeal of any space.
Exquisite Veining: The intricate and visually captivating veining patterns found in many imported marbles are often considered one of their most significant attractions. These patterns add depth and character to interior designs.
Global Reputation: Marbles from certain regions have built a strong global reputation due to their historical significance and aesthetic appeal. This can add a sense of prestige to a project that features imported marble.
Cons:
Higher Cost: Imported marbles tend to be more expensive due to factors like transportation, limited availability, and high demand. This cost can be a major deterrent for those working within a tight budget.
Limited Variety: While imported marbles offer unique qualities, the range of colors and patterns may be more limited compared to the diverse options available in Indian marble.
Environmental Considerations: The transportation of imported marble over long distances contributes to a higher carbon footprint, raising concerns about the environmental impact.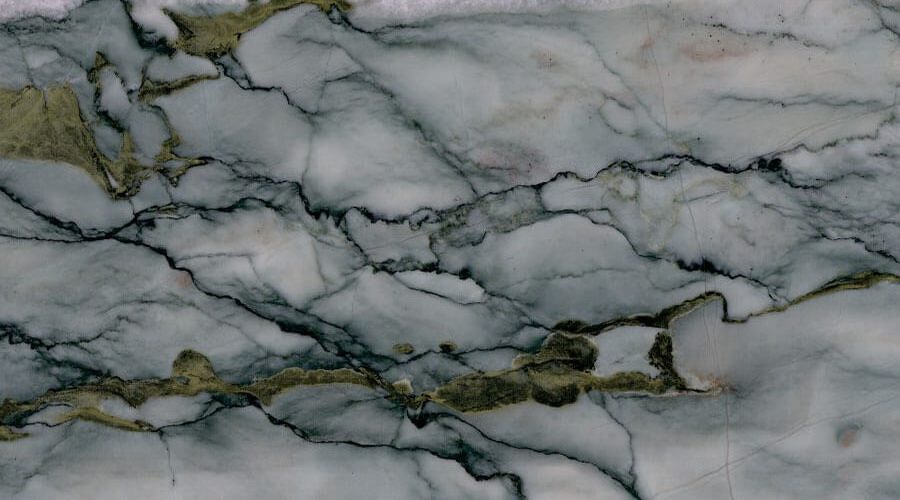 Choosing between Indian marble and imported marble requires careful consideration of your budget, design preferences, and project requirements. Indian marble offers a wide variety at an affordable price, with the charm of local craftsmanship. On the other hand, imported marble provides premium quality and exquisite beauty, often at a higher cost. It's essential to weigh the pros and cons of both options and find the perfect balance between aesthetics, budget, and sustainability for your specific project.